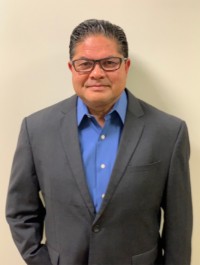 Fred Noya
Fred is a believer that every youth has an opportunity for change. With almost 30 years of law enforcement experience, Fred has devoted his service to work with at-risk youths who felt their life is pre-determined by their environment.
Through his successful self-started program with LASD, he offered youths a path by providing services and mentors, educational and career opportunities, all that would help build confidence and drive for a pretentious positive outlook on life.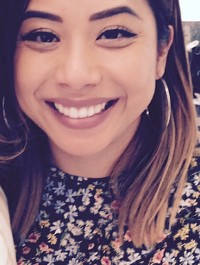 Michelle Pagtakhan
Michelle earned her Bachelor of Arts in Psychology and Social Behavior from the University of California, Irvine. She has an extensive background in serving the community through her life skills workshops, working in various nonprofits for over 10 years and an advocate for local and international human trafficking. In addition, Michelle is a successful entrepreneur in marketing and consulting for over 15 years, with clients in entertainment, hospitality, real estate and design. However, her biggest passion is making an impact to the local communities and inspiring others to give back. You Run This Town Foundation was inspired by her compassion and empathy for building a greater path to underprivileged youths.