This program gives our youth the opportunity to gain professional work experience, learn responsibility and a good work ethic, and build confidence.
A Unique opportunity for students to gain real-life experience working on their school campus or respective after-school site.
A three month paid internship which is open to High School Juniors and Seniors (25-30 hours per month)
Students are expected to utilize skills learned at our "Enrichment Workshops" to create a resume and interview for the internship.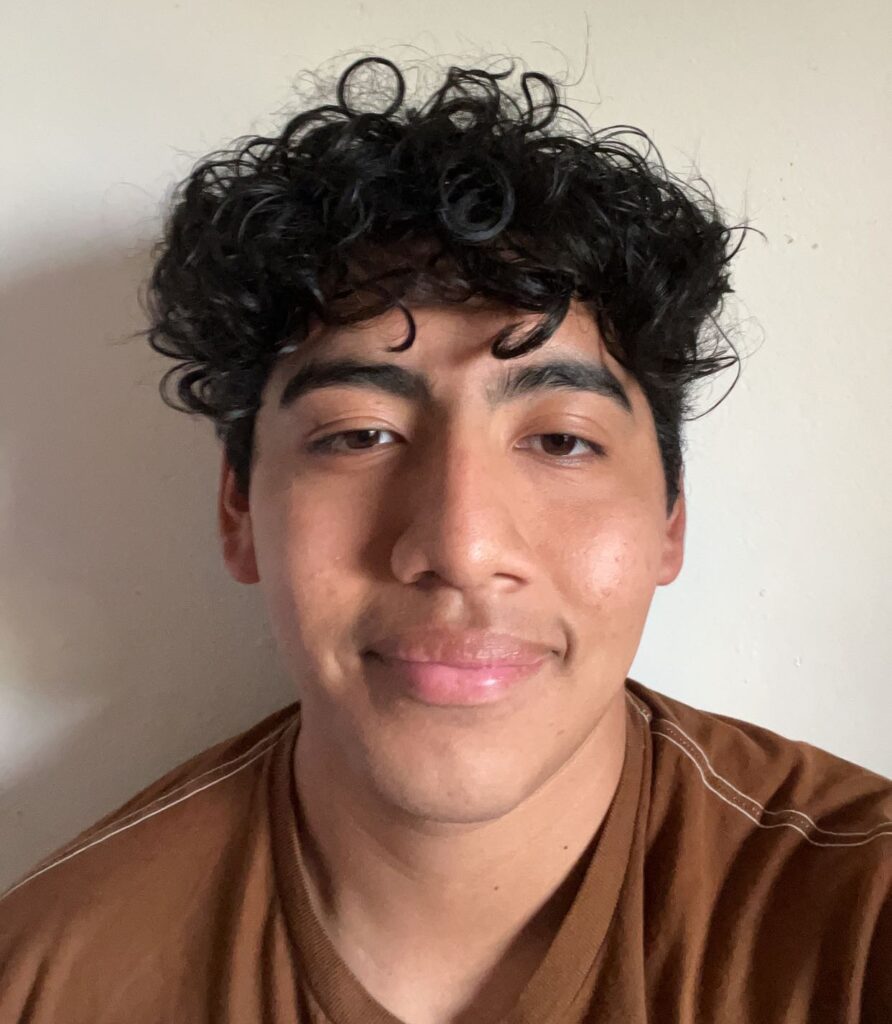 Daniel Hernandez
2023 Shalimar Teen Center Intern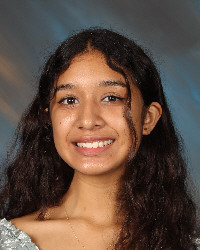 Tracy Chavez
2023 Shalimar Teen Center Intern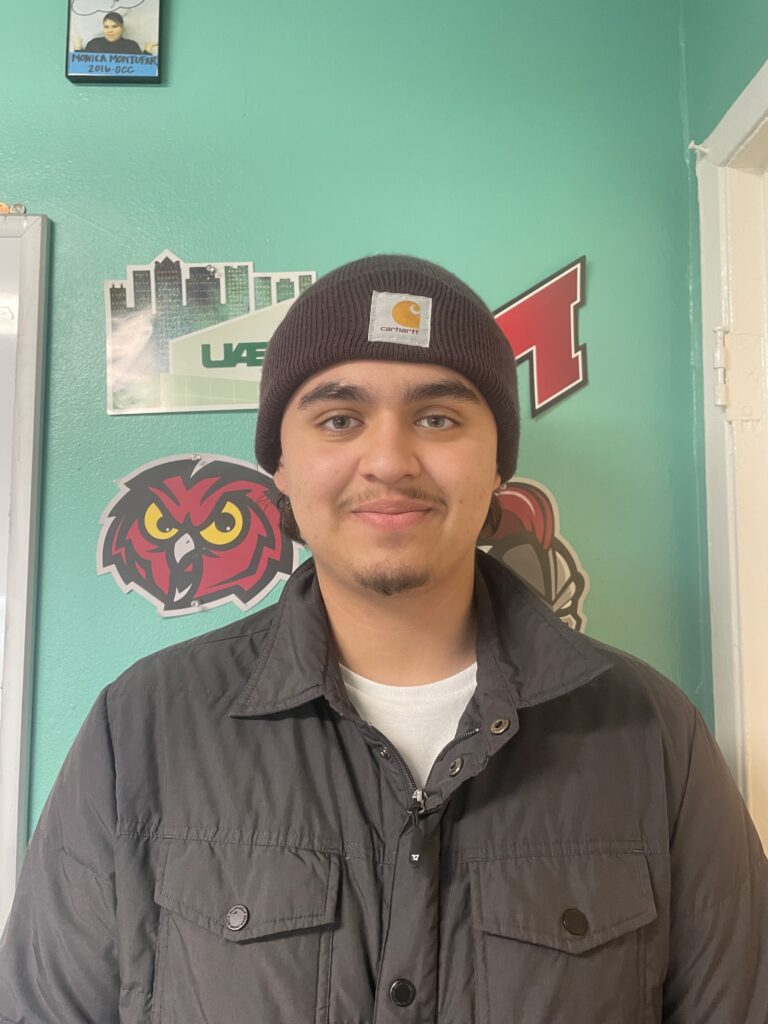 Sergio Sanchez
2023 Shalimar Teen Center Intern
---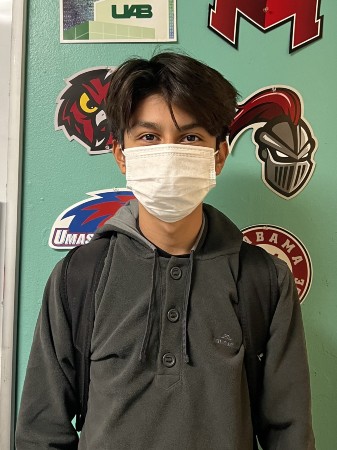 Erik Sanchez
2022 Work- Study Intern
YRTTF OC is excited to welcome our newest work-study intern, Erik Sanchez! After attending our on-line series of workshops, creating a resume, and showcasing his outstanding talents during a virtual interview with our board members, Erik has been selected as our 2022 Shalimar Teen Center intern. Congratulations Erik!

---