---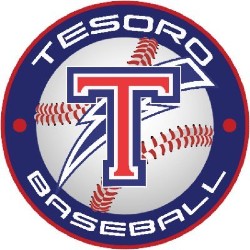 Tesoro Baseball
YRTTF OC teams up with Tesoro High School Baseball program every holiday season! Community supporters bought trees through this local baseball program and then their program donates them to the families which our foundation serves. Throughout the years we have delivered over 100 trees to families at Shalimar Teen Center and other underserved communitites.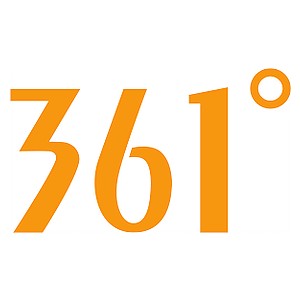 361 Degrees
YRTTF, Orange County is proud to have teamed up with 361 Degrees and going ONE DEGREE BEYOND by building passionate runners of all levels and abilities who just want to bring that love of running to everyone around them. This last school year YRTTF volunteers and 361 Degrees employees worked with the local youth at Shalimar Teen Center in Costa and provided workshops like 'how to sell yourself' and 'what it takes to start a business'. In addition, YRTTF and 361 Degrees organized a run group that competed in their first ever race at the SDCCU OC 5k held in Costa Mesa, May 4, 2019. Congratulations to the Shalimar teens who participated in our first "Couch to 5K" program and thank you to our partner, 361 Degrees, for sharing their knowledge and life lessons and inspiring a younger generation to take up running.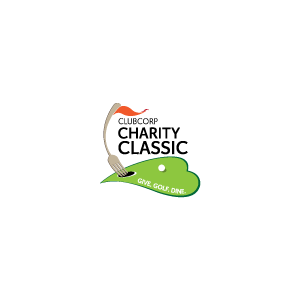 ClubCorp Charity Classic Golf Tournament
YRTTF OC has been chosen by Aliso Viejo Country Club as the local charity partner to benefit from funds raised during their ClubCorp Charity Classic Golf Tournament and Endless Summer Bash on Saturday, September 21.

For more information To sign up for this event, please go to https://classic.als.net/alisoviejo.